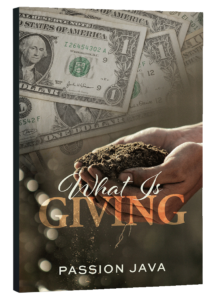 Description:
Have you ever considered the importance of giving & why churches encourage their members to give?
Is their power in giving?
Why do we give?
In this book you will learn:
1)The importance in giving
2)The different ways to give
3)Where giving originated
4)The secret power behind giving
Purchase your copy today!!
** This is an ebook - digital download only **