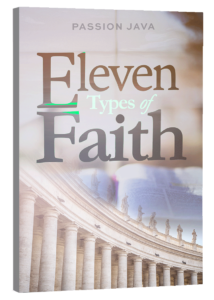 Description:
The Bible expresses in Hebrews 11:6 "It is impossible to please God without faith".
In this book you will discover the importance of faith and also learn about the different types of faith.
Get this book TODAY and receive deep insight on how to increase your faith to a higher level.
** This is an ebook - digital download only **