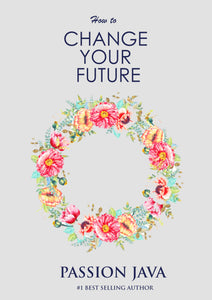 Description:
Did you know that you have the power to change your future? 
It's all about what you say, and how you say it!  
In this book, "How to Change Your Future", you will discover the secret to using your words to change the way you live your life. 
Why wait until next year to change your circumstances?
Get this book TODAY and receive deep prophetic revelation for the future of you and your family!
******** Digital Download Only ***********