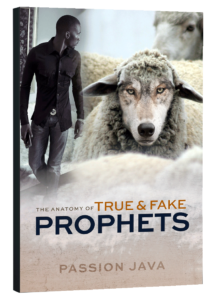 Description:
Who is a true or fake Prophet? 
Are you desiring to know? 
In this life changing book Prophet Passion reveals the significant differences between True & Fake Prophets. 
This book will help you to identify those that are truly sent of God and those that are manipulators 
Get your copy today!
** This is an ebook - digital download only **